495/MetroWest Corridor Partnership, Inc.
Leaders for Regional Prosperity
The 495/MetroWest Partnership, through a unique public-private collaboration with businesses, municipalities, and other stakeholders, is the regional leader for creating an environment that prepares for and cultivates sustainable growth. We accomplish this by coordinating, educating, and advocating for solutions to regional constraints and limited natural resources.
Please take a moment to review our accomplishments in our 2015 Annual Report: Collaborating to Succeed. And be sure to follow us on social media!

The 495 MetroWest Partnership is pleased to announce the latest edition of our demographic report for the region's 35 communities. Over the course of a year, the region has experienced significant growth in a number of notable areas, demonstrating the region's continued transformation into one of Massachusetts' most promising areas for employers, jobs, and quality of life. Highlights include:
-A $1.5 billion increase in regional payroll;
-Unemployment far below state and national averages; and
-A 3.5% growth in regional employers.
These highlights are only a small sampling of the region's achievements during the past year. To view the full report, click here.
If communities or employers in the 495/MetroWest region are interested in specific town data, please contact the Partnership staff.
The 495/ MetroWest Suburban Edge Community Commission was established by the Legislature in Section 233 of Chapter165 of the Session Laws of 2015. The commission will study development challenges experienced by edge communities, including transportation, water, cellular, and energy infrastructure, transit services, residential development, reuse of former industrial facilities and historic mills, brownfields reclamation, downtown redevelopment and other such constraints. The commission will then develop policy responses and recommendations to ensure that edge communities can participate in state development initiatives and benefit from state resources. The commission will focus its investigation and study on the 35 municipalities served by the 495/MetroWest Corridor Partnership, Inc. and develop a pilot program to address the issues to be studied and investigated by the commission.
MetroWest Daily News Coverage - 7/18/16
Collaborating to Succeed!
Special thanks to our keynote speaker, Lieutenant Governor Karyn Polito.

We hope you enjoyed this event and if you were not able to attend, materials and presentations are available below:

495/MetroWest Partnership's 2015 Annual Report
Employer Survey Presentation by Dr. Michael Harrison of Framingham State University
495/MetroWest Employer Panel - Locating & Growing in the Region
Genzyme Presentation by Linea Aspesi
FIBA Technologies, Inc. Presentation by John Finn
GE Healthcare Presentation by Jon Van Pelt
Special Thanks to our 2015 Annual Conference Sponsors: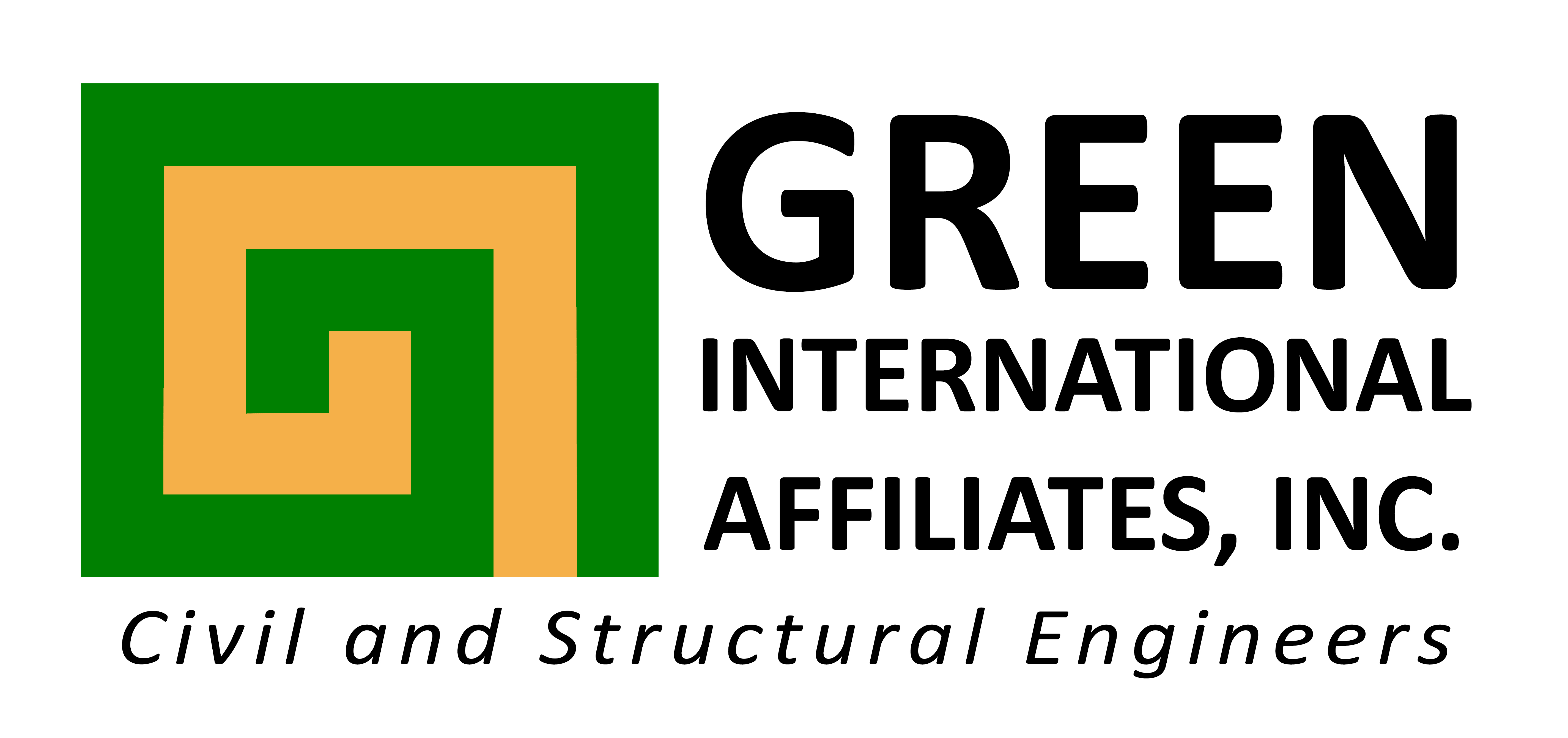 The Partnership has been pleased to host two meetings on this project, given its importance to our region and its status as #6 on our 495/MetroWest Region's 2014 Top Ten Transportation Nightmares. For your convenience, we have provided links to the Environmental Notification Form (ENF) for the project (filed March 2, 2015 with comments due March 31, 2015) as well as the MassDOT presentation from the Massachusetts Environmental Policy Act (MEPA) Scoping Session on March 19, 2015. Visit our Transportation Committee page, listed under Institute for Local Issues, for more details on our work on behalf of the 495/MetroWest region.

Following a successful nomination process in 2004, which identified the 495/MetroWest region's top transportation priorities and resulted in several studies and plans, new transit options, construction projects, and infrastructure improvements in the region, the 495/MetroWest Partnership again partnered with the MetroWest Daily News to identify the top ten Transportation Nightmares in the 495/MetroWest region.

If you missed the reveal of the new Nightmares list, be sure to check out the new interactive site and be part of the Partnership's advocacy for transportation investments in the region. The Partnership thanks VHB for creating and hosting the site which includes interactive maps, updates on the 2004 Nightmares, and links to the MetroWest Daily News coverage!

The Partnership also thanks readers, residents, and employers for participating in the public nomination process, helping to focus the Partnership's advocacy efforts on the projects important to the residents and regional economy in 495/MetroWest!
READ MORE on the new Nightmares site!
<<

first

<

Prev

1

2 Next > last >>


Page 1 of 2